Handbags are one of the most important accessories for women all over the world. It enhances the look and attire of every woman and it is also frequently said as women's best friend. It is very important to find the exact match and the best brands for women handbags as there are a lot of companies and manufacturers available who provide the best products in the market. This article will help you find some of the best handbag brands India you can go and buy it from the market for yourself. let us find out some of them below:
Founded in the United Kingdom the Pavers England Handbags started as a home-based business in the year 1928. This brand started their business and manufacturing units especially for shoes and soon after their popularity in this segment they started to manufacture their own handbags with high-quality material. the designs made by them are very unique and stylish. Pavers England Handbags have their physical store in over 160 stores across the world but they are available online as well. They have medium-sized handbags with multi-coloured designed products made up with the best quality PU leather.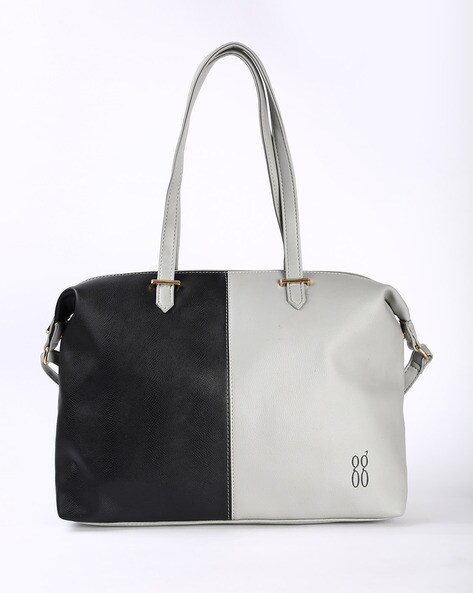 Baggit is known as one of the best handbag brands India which is totally designed and manufactured in India. For your everyday look, you can try out the Baggit Spring-Summer 2020 Women's Handbag especially the blue colour which looks the best with your perfect summer outfit. The material is made up of synthetic material with dimensions 22.86×24.13 centimetres for length and height respectively. The best part of this handbag is that it doesn't expose in extreme heat so that you can carry it during bright sunlight. Baggit bags can be found in all most of the stores in the market with a reasonable price range.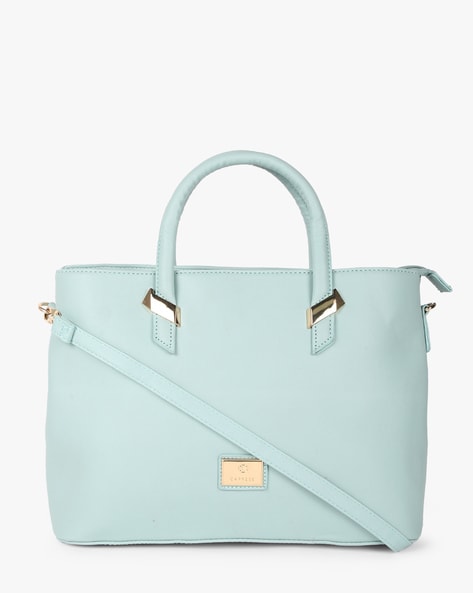 With Alia Bhatt as the brand ambassador of Caprese Handbags, the product Brigette Women's Satchel (Blue Grey) is also one of the best products you can try out this year. It is designed with all the excellency and manufactured with best materials which are termed as Faux Leather Material. With around grab handle and material plate logo, these bags have multiple compartments inside which makes it suitable for the users as well.
We have mentioned some of the best handbag brands India you can buy and try out for the OOTD look. We hope this article has cleared all your doubts regarding the topic we have discussed.
Thank you for being with us.